Why the future of restaurants runs through the grocery store
It's Friday night and, judging from the dejected slump of a quartet of would-be diners outside of the legendary Una Pizza Napoletana on the Lower East Side, there are no tables to be had. Around the corner, a similar scene plays out at Nom Wah, the century-old dim sum restaurant on the bend of a crooked street in Chinatown. A few blocks north, at the Momofuku Noodle Bar, the hungry gaze at the eating through a plate glass window. Everything everywhere is booked all at once.
Read the complete article from Fast Company here.
More Topics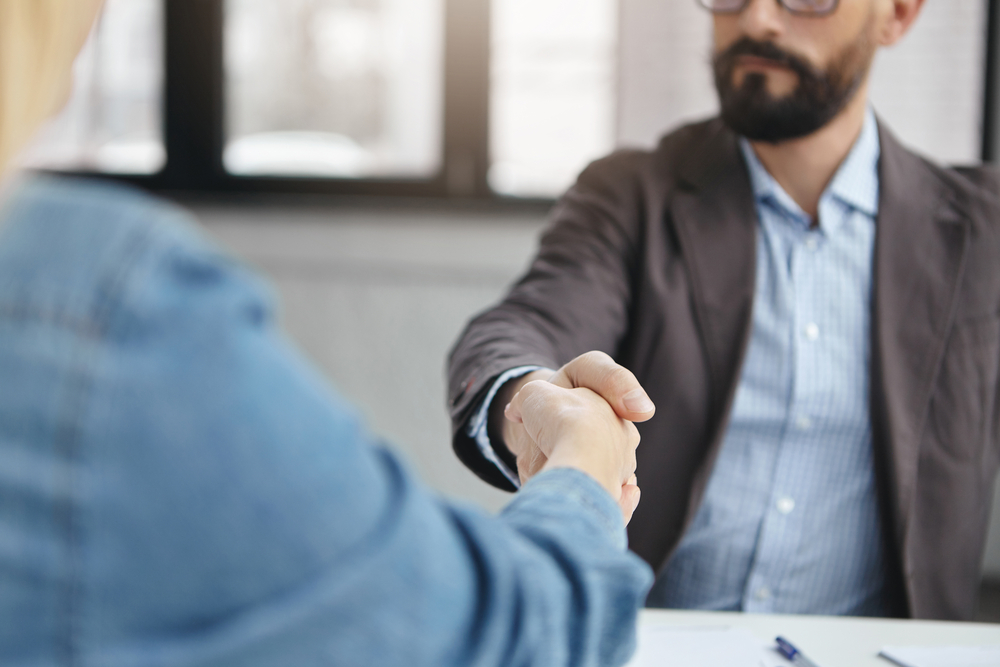 One of my most satisfying, long-lasting business relationships began at a trade show organized by a new promoter. Year after year, we saw each other at the show and built an excellent relationship through good times and challenging periods. Today, we refer new business opportunities to each other all the...
Companies have long evaluated new employees by college degrees and their years of experience in a field. In school, learning has long been measured by "credit hour"—the time spent in a classroom—since 1906. But as companies like Google, IBM and Accenture drop degree requirements and put more emphasis on...
Governor Greg Abbott today celebrated Texas being named the Best State for Business by the nation's leading CEOs in an annual survey conducted by Chief Executive Magazine for a record-shattering 19th year in a row. Read the complete article from The State of Texas Governor here.