Climate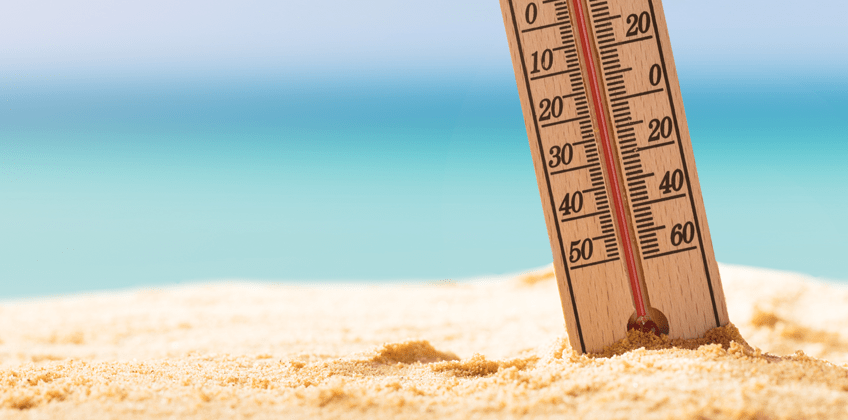 The annual BestPlaces Comfort Index for Gun Barrel City is 7.2 (10=best), which means it is more comfortable than most places in Texas.
You can play golf and go fishing 12 months out of the year.
Gun Barrel City gets 42 inches of rain, on average, per year.
Snowfall averages 1 inch per year.
On average, there are 234 sunny days per year in Gun Barrel City. The US average is 205 sunny days.
April, October and May are the most pleasant months in Gun Barrel City, while August and July are the least comfortable months.
The average annual temperature is 64.5°.
---