TEXAS NO. 1 IN TRADE, FDI
Texas is the top exporting state for 19 consecutive years, and the The Bureau of Economic Analysis (BEA) reports trade up 34% in 2021. Texas is also #1 in foreign direct investment.
More Topics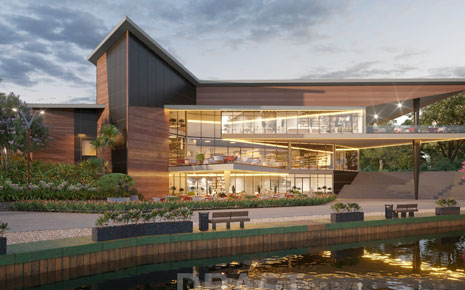 Click here and click to page 17.
Henderson County Judge Wade McKinney said he has been informed that population changes in the 2020 Census are such that the county will have the task of redistricting. "That process will be beginning soon, especially if we want to get it done by Nov. 15," he said. In...
MABANK–As educators seek more creative ways to support students' learning, a key resource for schools is the local public library. Now, Tri-County Library and Mabank Independent School District (MISD) have formed an innovative new partnership to increase students' access to ebooks and digital audiobooks by combining the library's and school's...