How Leaders Can Demonstrate Empathy And Build Stronger Teams
Empathy is now a strategic imperative for leaders. Here are four ways to embrace empathy and build teams with higher levels of productivity, innovation, and engagement.
More Topics
Texas is the top exporting state for 19 consecutive years, and the The Bureau of Economic Analysis (BEA) reports trade up 34% in 2021. Texas is also #1 in foreign direct investment. Click here to vew the video.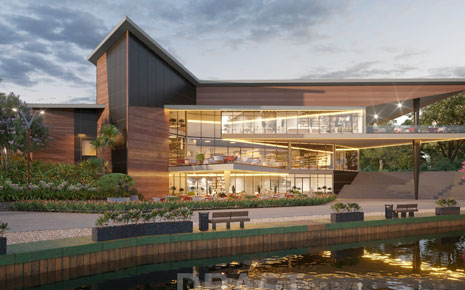 Click here and click to page 17.
Henderson County Judge Wade McKinney said he has been informed that population changes in the 2020 Census are such that the county will have the task of redistricting. "That process will be beginning soon, especially if we want to get it done by Nov. 15," he said. In...