Empowering Communities: The Library at Cedar Creek Lake's Journey and Impact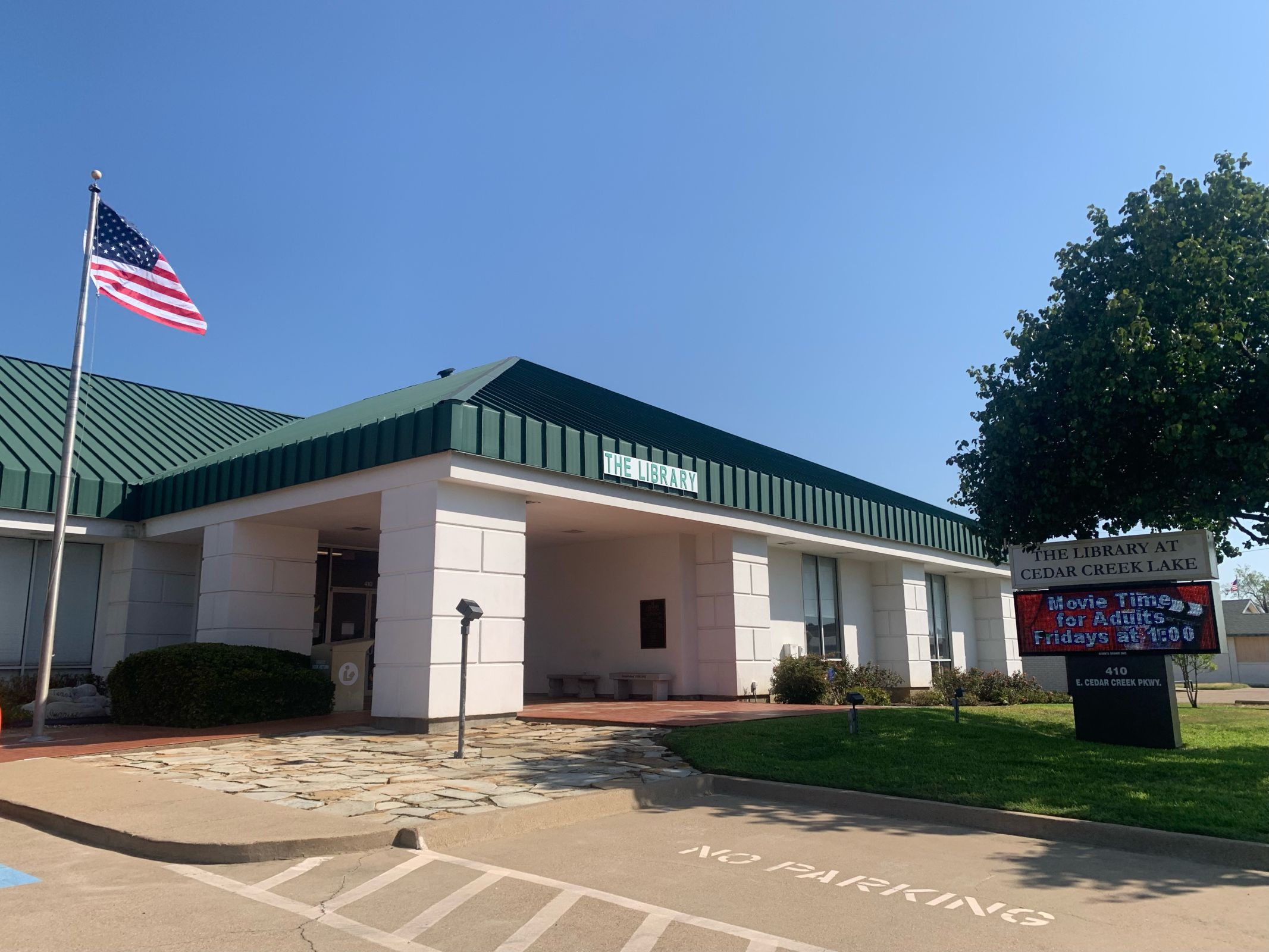 Nestled within the heart of Seven Points, Texas, just a stone's throw away from Gun Barrel City, the Library at Cedar Creek Lake is a testament to the power of community-driven initiatives and the enduring love for literature. This 501(c)(3) non-profit organization serves as a vital educational and cultural hub for residents across Kaufman, Henderson, and Van Zandt counties, providing a treasure trove of resources and services to patrons of all ages.
A Community-Powered Institution
The Library at Cedar Creek Lake is not just a place for books; it's a community lifeline. Supported primarily by private donations, this independent library is not funded by the city or county, allowing it to tailor its offerings to the unique needs and interests of the diverse communities it serves. The library's designation as a 501(c)(3) organization opens doors for partnerships and donations that directly benefit its patrons.
The Greater Cedar Creek Area, including Gun Barrel City and surrounding regions, finds solace in the presence of this library. A generous donation of $1,000 from the Gun Barrel Economic Development Corporation helps the library to expand its services and provide educational programs, ensuring that knowledge and opportunities flow freely within the community.
A Fairy Tale Journey
The Library at Cedar Creek Lake's journey from a humble bookmobile in the 1970s to its present-day grandeur reads like a fairy tale. Starting in front of a grocery store in Seven Points, it gradually grew, changing locations as its collection and services expanded. In
1996, a pivotal moment came when the library transformed from the Henderson County Library-West to Cedar Creek Library. Soon after, former First Lady Laura Bush endorsed the library at a fundraiser, igniting the spark of support.
The Economic Development Corporation of Seven Points played a pivotal role, expressing its desire to build a new library building in 1997. By 1998, the library was officially named The Library at Cedar Creek Lake. The collaborative efforts of local individuals, business leaders, volunteers, and organizations made this dream a reality, transforming the library into a cultural beacon for the entire area.
A Mission to Educate and Inspire
The library's mission transcends merely housing books; it's about nurturing a lifelong love for learning. The Library at Cedar Creek Lake serves as a resource center, offering materials, services, educational support, and fostering a reading culture. With a commitment to providing equal access to information and knowledge, the library embraces innovation through programs and activities catering to its community's diverse needs.
A Vision of Technological Empowerment
As the world evolves, so does the library. The institution is not just a repository of books; it's a gateway to the digital realm. The Library at Cedar Creek Lake strives to be a hub for technological access, promoting digital literacy, technical skills, and knowledge within the community. Training, electronic resources, and equipment stimulate creativity, productivity, and social engagement while ensuring everyone has equal access to technological opportunities.
A Hub of Community Events
The Library at Cedar Creek Lake isn't just a quiet place for reading; it's a hub of community activity. Movie nights for seniors, adult GED programs, youth and teen movie nights, summer camps, and art shows are just a few of the vibrant events happening here. These activities foster bonds, create memories, and enrich the lives of residents, making the library a true community center.
A Wealth of Services
The Library at Cedar Creek Lake offers extensive services, from traditional library functions to modern digital resources. Patrons can access reference services, youth programs, adult education classes, public computers, Wi-Fi, online databases, and more. With over 38,000 books, audiobooks, and DVDs in its collection, there's something for everyone.
The Library at Cedar Creek Lake is more than just a repository of books; it's a living testament to the power of community support and the enduring thirst for knowledge. Serving as an educational and cultural oasis in the Greater Cedar Creek Area, it stands as a beacon of hope and inspiration for all who pass through its doors, enriching the lives of residents and shaping the community's future.