Empowering Communities: Gun Barrel EDC and the Spirit of National Nonprofit Day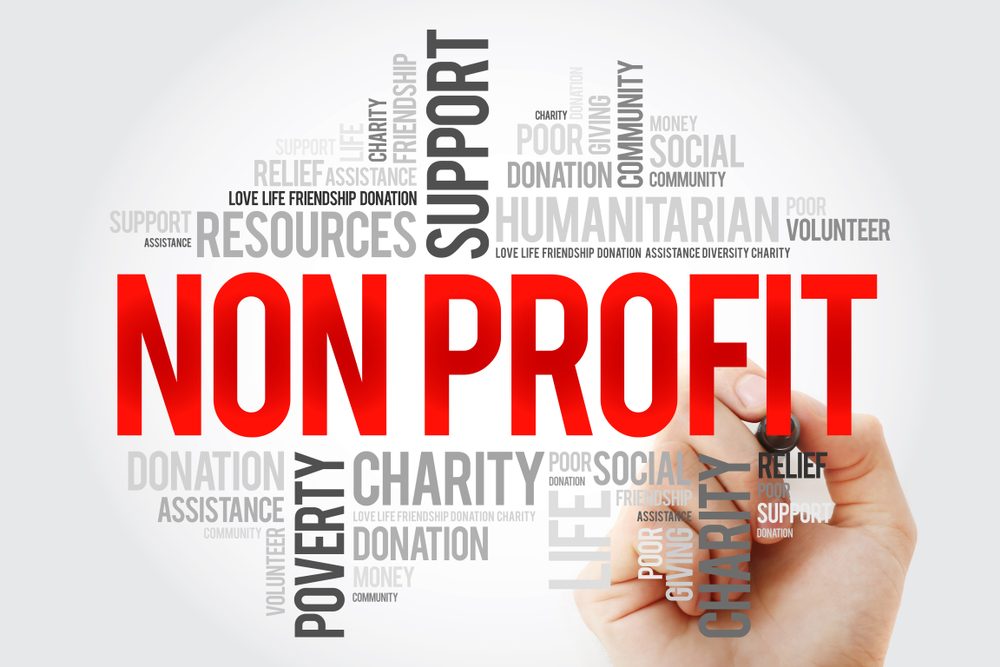 Every year, on August 17th, the United States celebrates National Nonprofit Day, a day dedicated to recognizing the unwavering efforts of nonprofit organizations in serving and uplifting local communities. Many nonprofit organizations nationwide make a positive impact on economic development and community prosperity.
The Role of Nonprofit Voluntary Organizations
Nonprofit organizations are the heartbeat of communities, working tirelessly to address various issues, from social welfare to environmental conservation. They operate without pursuing profit, driven by purpose and a genuine desire to make a positive impact. The Gun Barrel EDC exemplifies this ethos, focusing its efforts on fostering economic growth and enhancing the quality of life for residents in the Gun Barrel community.
Gun Barrel EDC's Economic Development Initiatives
The Gun Barrel EDC is a vital entity in the Gun Barrel community, dedicated to attracting new businesses, promoting local entrepreneurship, and creating job opportunities. The organization is pivotal in boosting the local economy through strategic partnerships and collaboration. National Nonprofit Day provides an ideal occasion to acknowledge and celebrate their commitment to community welfare.
One of the notable initiatives undertaken by Gun Barrel EDC is the promotion of small businesses. By providing resources, guidance, and financial support, the organization helps entrepreneurs turn their dreams into reality. Whether offering grants, organizing workshops, or connecting business owners with mentors, Gun Barrel EDC contributes to the region's economic vibrancy.
Community Development and Engagement
Nonprofit organizations go beyond economic development and focus on enhancing community members' overall quality of life. They recognize that sustainable growth requires balancing economic prosperity and community well-being.
Volunteerism and Collaboration
At the heart of nonprofit organizations are volunteers who selflessly dedicate their time, skills, and energy to drive positive change. National Nonprofit Day provides an opportunity to applaud these unsung heroes who play a pivotal role in shaping the community's destiny.
Furthermore, collaboration is a cornerstone of nonprofit work. Gun Barrel EDC collaborates with local government bodies, businesses, educational institutions, and other nonprofits to create a synergistic approach toward community growth. By pooling resources, expertise, and ideas, these partnerships result in more impactful and sustainable initiatives.
Looking Ahead
As National Nonprofit Day approaches, it serves as a reminder of the significant contributions that nonprofit organizations make to society. Their dedication, resilience, and spirit of volunteerism drive positive change, and their efforts deserve recognition and celebration.
National Nonprofit Day is a tribute to the countless nonprofit organizations striving to make a difference in the lives of individuals and communities. Their journeys are a testament to the transformative power of nonprofit voluntary organizations in fostering economic development and community prosperity. As we celebrate this day, let us not only acknowledge the dedication of nonprofits but also be inspired to contribute to the betterment of society in our unique ways.
The Gun Barrel City Economic Development Corporation assists businesses, developers, and investors looking to meet the growing demand for local industry and services. We offer site selection assistance, facilitate incentives and provide hands-on support for second-stage and expanding companies. We invite you to contact us today.