How to Build Sustainable and Meaningful Business Relationships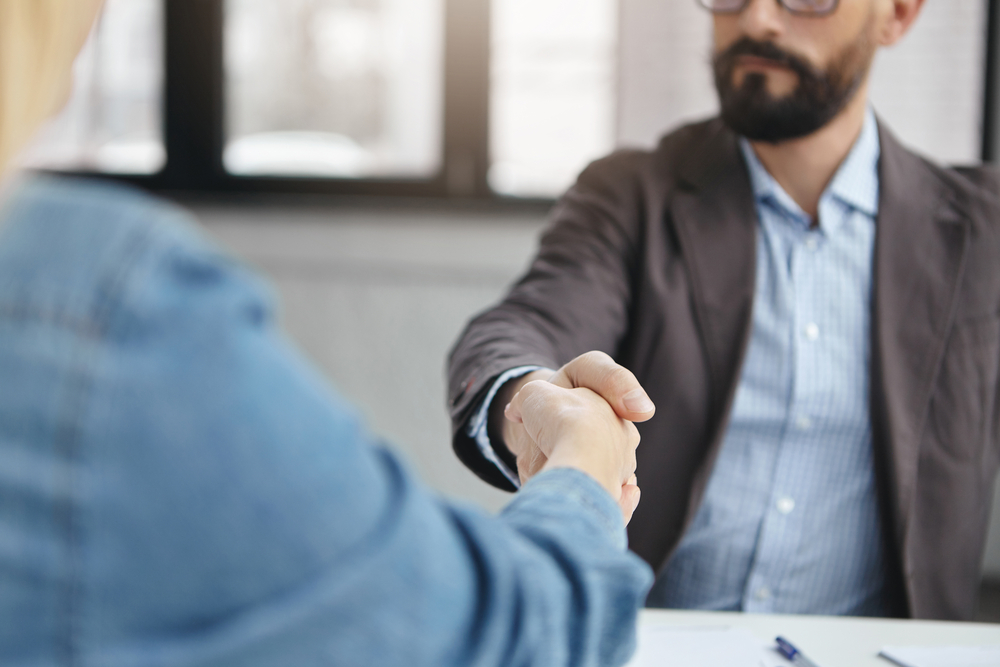 One of my most satisfying, long-lasting business relationships began at a trade show organized by a new promoter. Year after year, we saw each other at the show and built an excellent relationship through good times and challenging periods. Today, we refer new business opportunities to each other all the time.
I can call that relationship a true friendship because it's not all about business, and it's not a transactional arrangement anymore; we don't make referrals to get something in return, like taking turns picking up the check at lunch. We've come to know and trust each other over the years, so when someone needs help, we know whom to recommend. We know our most valued customers will be in good hands.
Read the complete article from Entrepreneur here.
More Topics
Companies have long evaluated new employees by college degrees and their years of experience in a field. In school, learning has long been measured by "credit hour"—the time spent in a classroom—since 1906. But as companies like Google, IBM and Accenture drop degree requirements and put more emphasis on...
Governor Greg Abbott today celebrated Texas being named the Best State for Business by the nation's leading CEOs in an annual survey conducted by Chief Executive Magazine for a record-shattering 19th year in a row. Read the complete article from The State of Texas Governor here.   
There are plenty of grants available that cover the hard costs, or the direct physical costs, of construction. However, finding grants that can be allocated to cover the soft-costs of construction projects is generally much more difficult. These soft-costs are the indirect expenses that are involved in construction, such as...