Pier 334 Development Updates Coming Soon!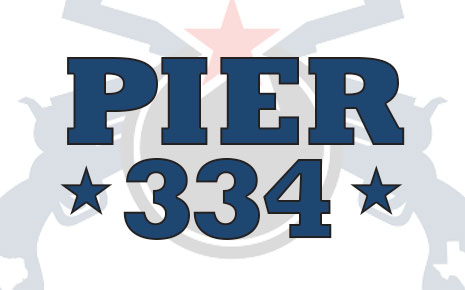 The Gun Barrel City Economic Development Corporation is excited to let everyone know updates are coming soon. We will post monthly to keep the City informed of where we are in the development. Currently, the plans are being reviewed by the City's engineering firm as the developer works out some final details. A date has not been set for the ground-breaking but it will be soon. Check back here for details as they are available.
The Pier 334 project will bring a 60 room Hilton Tapestry Hotel as shown in the rendering. This facility will include a fine dining restaurant, a resort style private pool, a banquet hall, outdoor patios, a rooftop bar and so much more. This will be a wonderful destination for conferences and events year round and a perfect location for family reunions, weddings and romantic getaways.
The development will include two beautiful fountains that will double as splash pads for all to enjoy. After dark, they will become an elegantly lit waterscape for a beautiful view. There will be an amphitheater and stage for live music, floating docks for access from the water and a public access fishing dock and waterfront promenade.
The 20,000 square foot Food and Entertainment Pavilion will feature a waterfront bar area, food and retail shops, and a casual dining restaurant. The economic impact of Pier 334 is significant. This development will create many well-paying jobs as well as generate substantial sales tax revenue. The City of Gun Barrel's most recent Comprehensive Plan surveyed the citizens about the quality of life in Gun Barrel City. Top priority was given to amenities & services, job opportunities, family oriented activities, entertainment and parks and recreation. Pier 334 will provide all of these things and more.